How many of these wolves are left in the wild?
Let's Keep Making A Difference
Every Bracelet Supports & Protects Wolves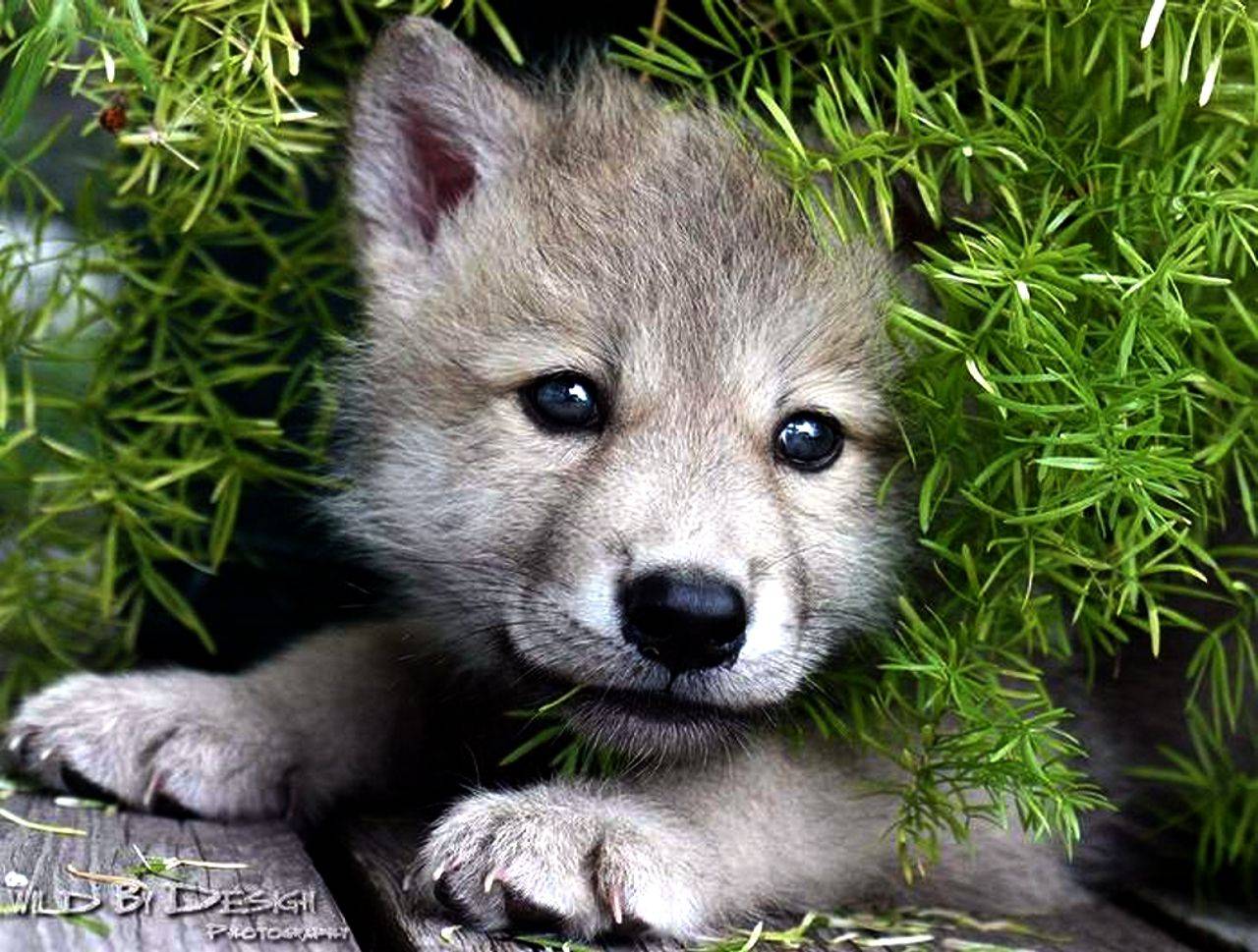 Today, fewer than 9 red wolves remain in the wild — and they're expected to go extinct in less than a decade.
Know that with your product purchase, you have helped to protect and preserve wolves that are a threatened species.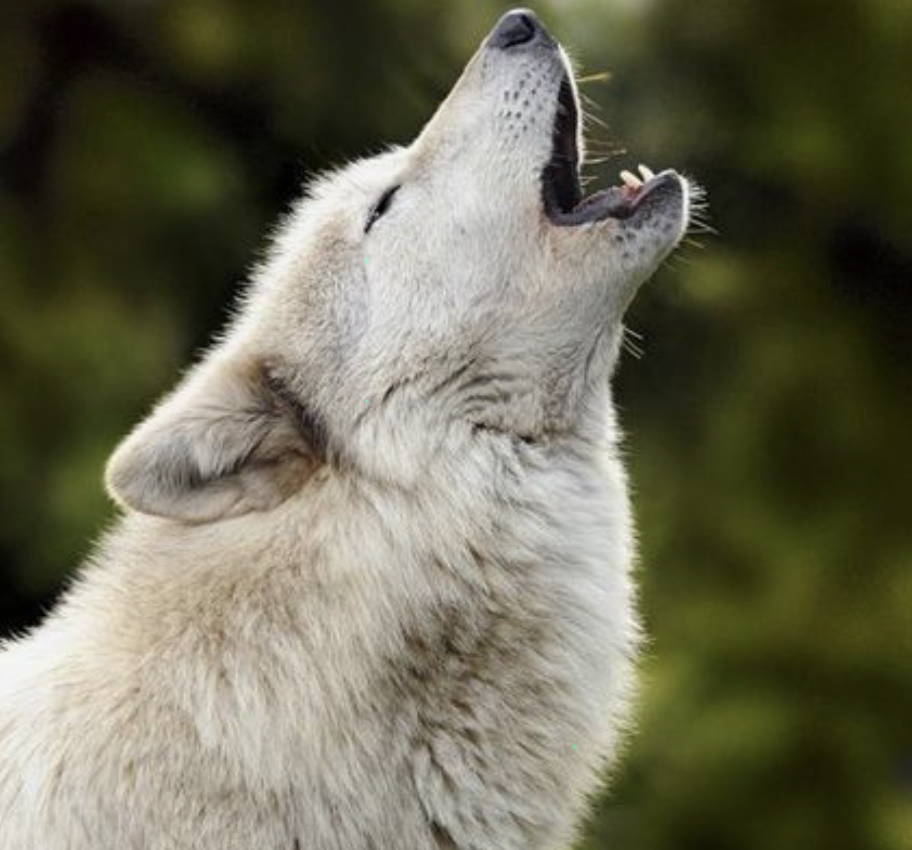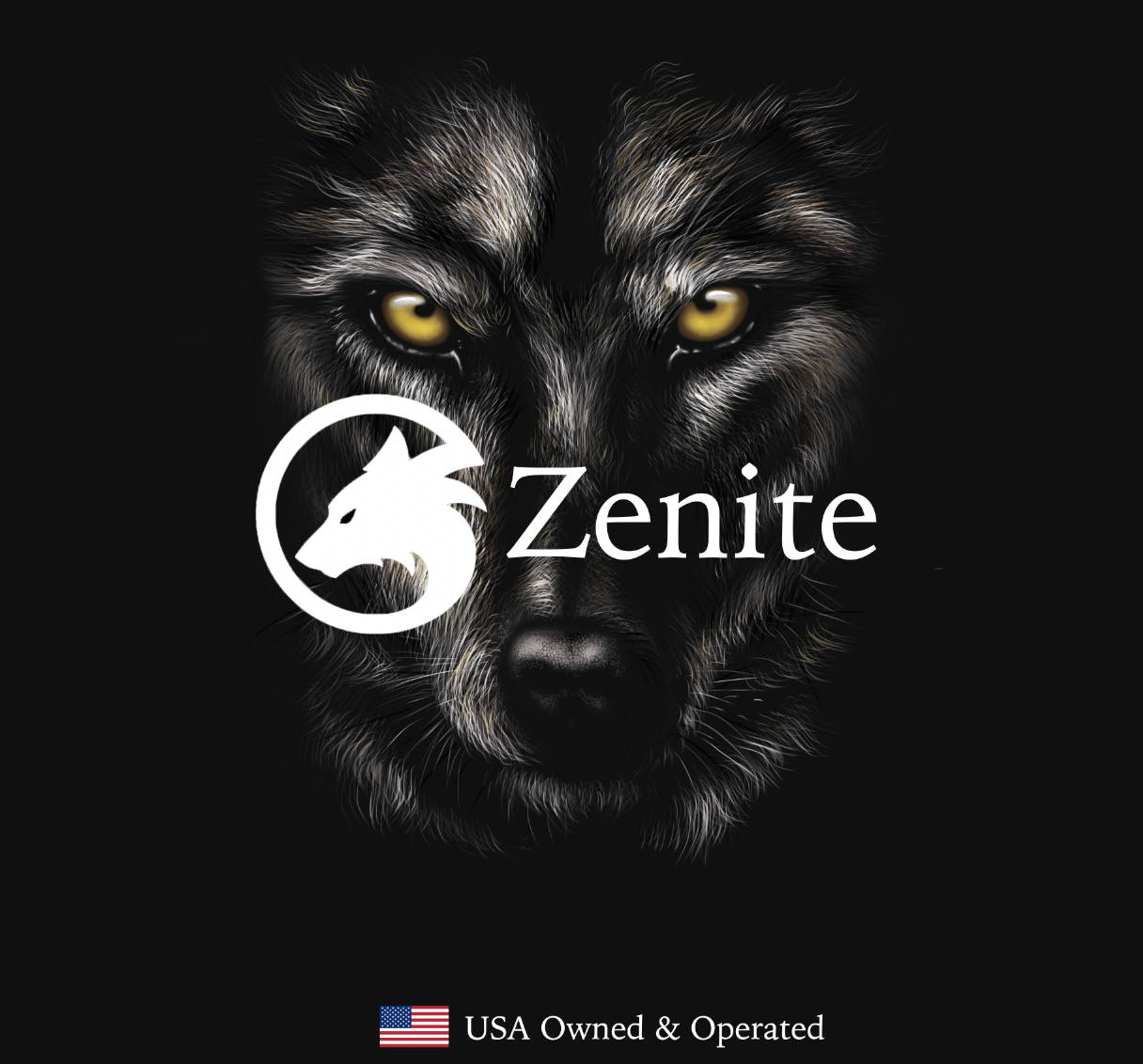 *A portion of the proceeds generated from this bracelet will be used to further our mission of saving & protecting wild wolves.
Wild Spirit Wolf Sanctuary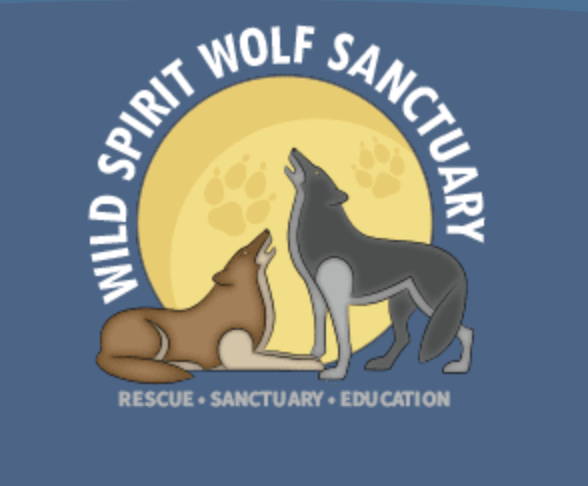 Wild Spirit Wolf Sanctuary is a 501(c)(3) Non-Profit corporation licensed and regulated by the USDA, as well as a Class C exhibitor. Federal Tax ID # 85-0424026.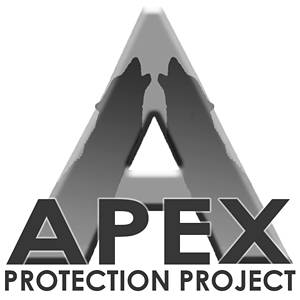 Apex Protection Project is a 501c3 non-profit organization dedicated to protecting wolves and wolfdogs through educational experiences, rescue, and advocacy. We dream of living in a world where the wolf and all species are highly valued, protected, and respected for the place they rightfully hold on this planet, the balance they bring to its ecosystems and the lessons they offer to humanity.