How many are they left in the wild?
Every Purchase Supports Wolves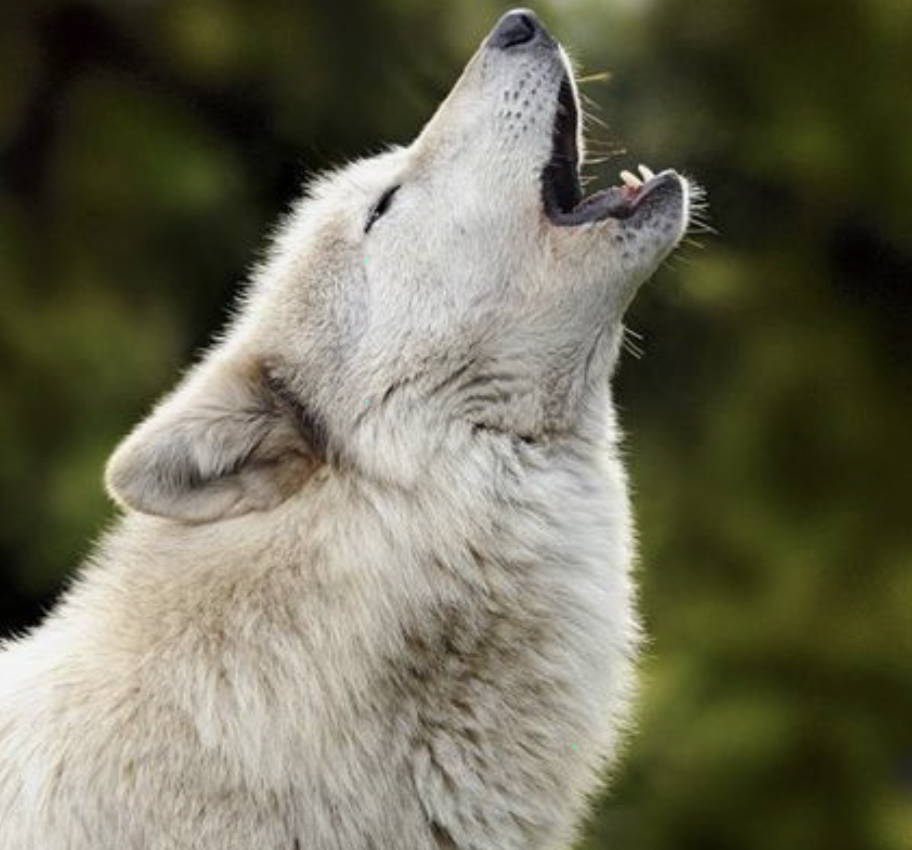 Today, fewer than 9 red wolves remain in the wild — and they're expected to go extinct in less than a decade.
Know that with your product purchase, you have helped to protect and preserve wolves that are a threatened species.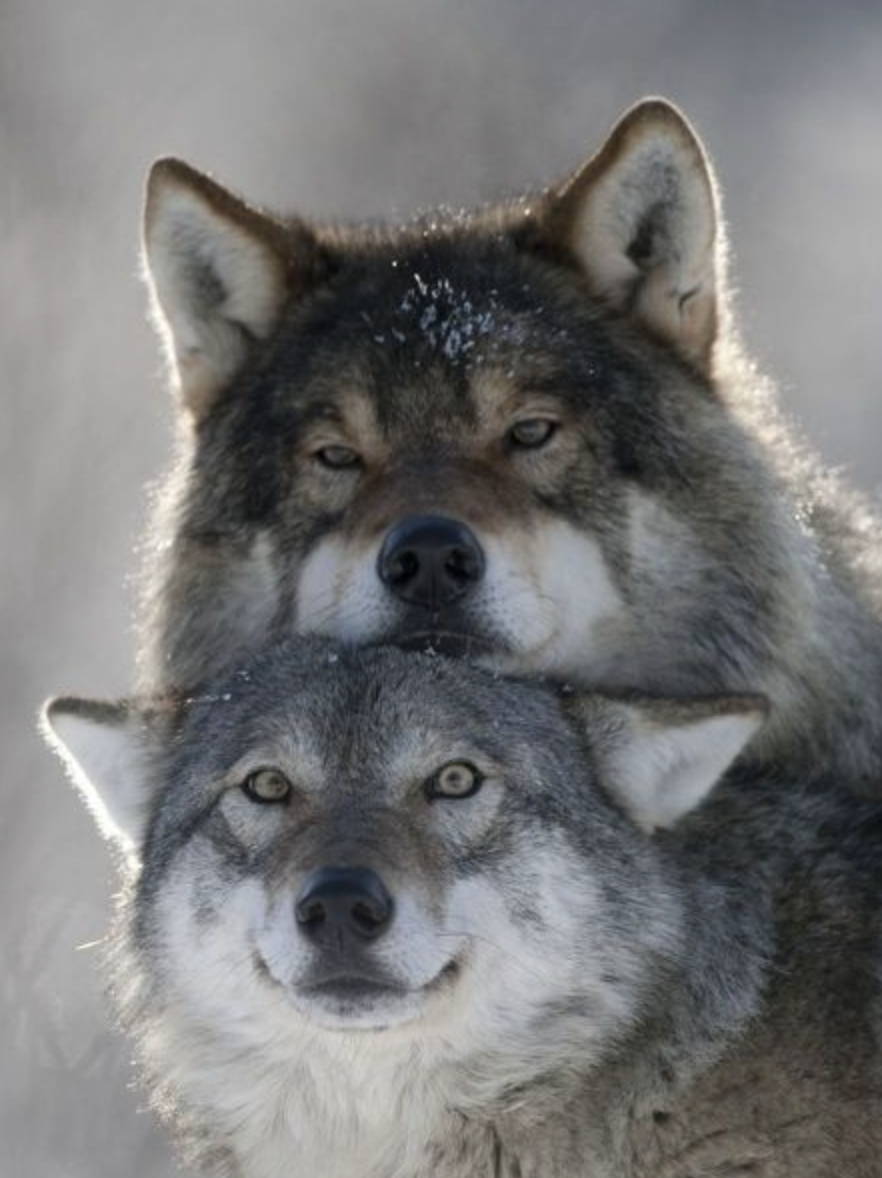 Wolves are a highly social and intelligent species, living within stable family groups. They not only help control the populations of weaker animals, they also help keep prey species healthy by spreading disease and parasites throughout their populations.

*A portion of the proceeds generated from this toy will be used to further our mission of saving wild wolves.